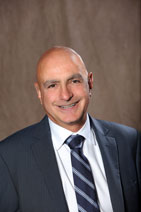 John DiStefano is the CEO of Champion Systems Integration, LLC as well as the President of Champion Alarm Systems, LTD. John has been in the Security, Fire and Communications Industry for over 25 years. John brings an in-depth understanding of security technology and tremendous business savvy to the Champion Group of Companies. Under John's leadership Champion has grown to become one of the leading Security & Fire System Integration Firms in the North East. John manages the day to day business development, operations and project management of the companies. John is also very proud to sit on the Executive Board of Directors as the Secretary of the New York Fire Alarm Association.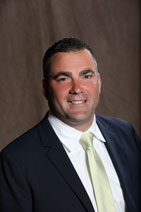 Kevin Tomlinson, CFO of Champion Systems Integration, LLC and CEO/CFO of Champion Alarm Systems, Ltd., has nearly 20 years of experience in the Low Voltage Systems Integration and Electrical industries with a diverse background in both financial and operations executive management. As CFO of CSI, LLC, Kevin manages the company's complete financial operations, as CEO of Champion Alarm Systems, he oversees all aspects of the company's day to day operations, which includes estimating, sales, systems design, project management and product delivery, administrative and financial operations.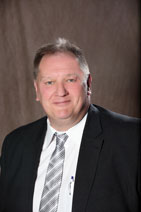 Kevin Myren is the President of Champion Systems Integration. He has 35 years of experience dedicated to the security industry. Prior to becoming our President, he managed North American Video's (NAV) NE commercial security business and led the management buy-out of NAV's NE commercial business – creating Champion's systems integration division. His long career includes 16 years with ADT (Tyco) Federal / National Accounts divisions. He is recognized as a subject matter expert on enterprise-level systems, interoperability and government security.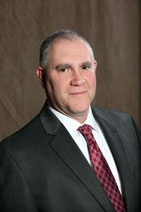 Robert Alleva is the Director of Engineering for Champion Systems Integration. He is a 35 year veteran of the electronic security industry and specializes in leveraging advanced system technologies to provide our customers with unique, design build solutions in an ever changing world of electronic controls and systems. Robert holds many certifications in electronics and is a licensed security professional in several states.